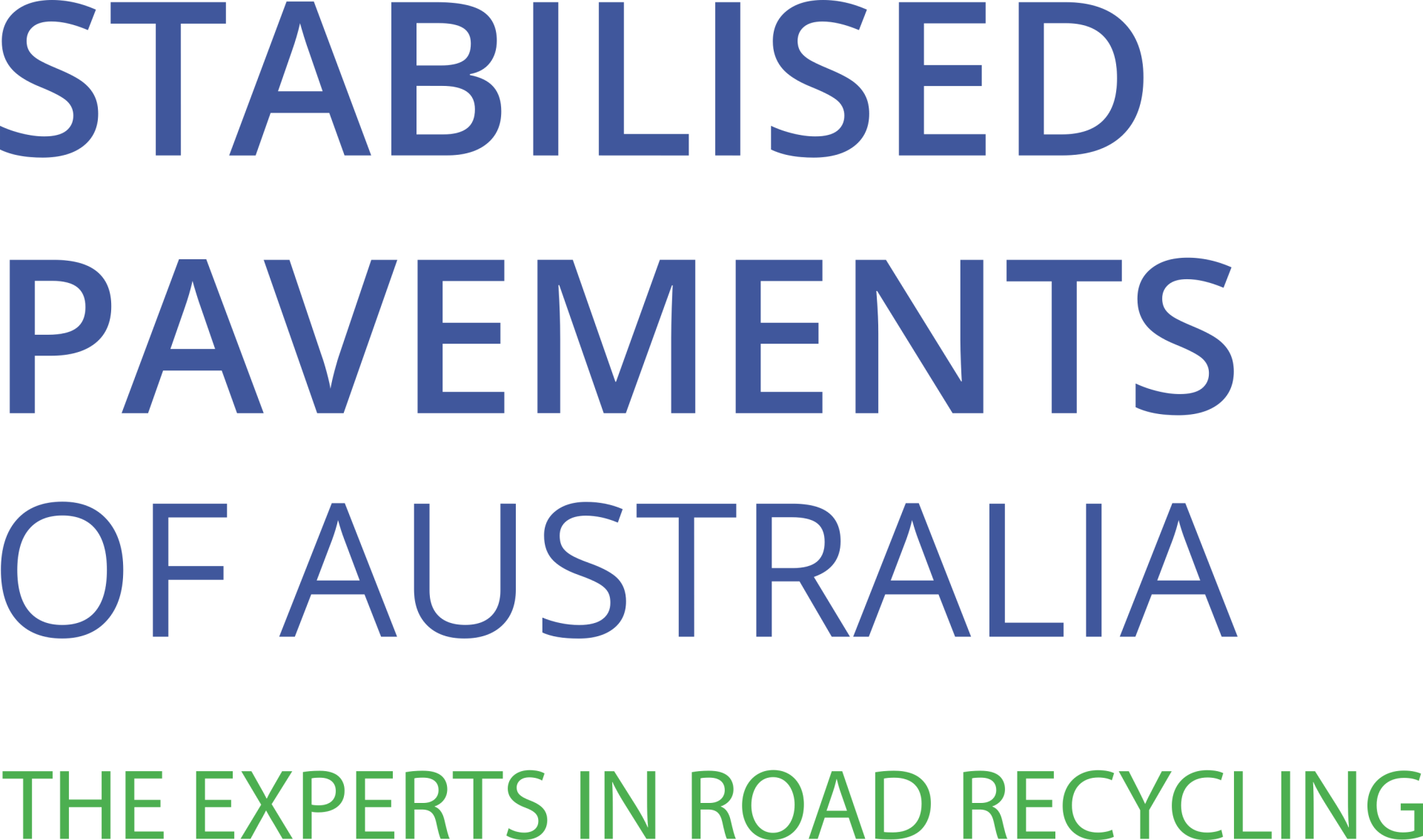 Stabilised Pavements
Established in 1984, we are an Australian owned company who is an industry leader and innovator of sustainable and cost effective pavement and earthworks solutions.
SPA is focused on providing clients pavement construction, rehabilitation and maintenance solutions that are fast, cost effective and environmentally sustainable. These solutions are based on engineering expertise, innovative technologies and a customer focused approach to providing sustainable infrastructure.
We are located throughout Australia and our local teams utilise a personable approach to working collaboratively with customers whilst ensuring strong connections to local community.
Focused on delivering pavement construction, rehabilitation & maintenance solutions that are fast, cost effective & environmentally sustainable.
Sustainability
It's who we are
Sustainability
Our solutions assist in providing asset owners with opportunity to improve sustainable outcomes across infrastructure construction, maintenance or rehabilitation.
Pavement Alternatives
Our engineering team are here to help provide assistance or advice on what pavement recycling opportunities may be suitable for your project. Further enhanced with supporting information on design, environmental footprint and construction methodology.
Alternative Pavement Solutions
Striving to Innovate
Training
Technical workshops
THE EXPERTS IN ROAD RECYCLING
Free Technical Training
Would you or your team benefit from a free technical workshop in relation to key components of pavement recycling and insitu stabilisation? SPA specialises in improving knowledge on investigation, design and construction of stabilised pavements.