Family
Creating a sense of belonging by valuing individuals, respecting others and applying family values
Enjoyment
Ensure we enjoy our work life opportunities
Collaborative
As a team and with our customers to foster relationships
Initiative
Being resourceful, looking to innovate and show determination
Integrity
Acting with honesty and taking accountability
Company profile
From our humble beginnings back in 1984 with one mixer, SPA has grown to offer our clients a range of services that focus on delivering innovative pavement solutions with benefits in relation to cost savings and sustainable pavement assets.
Through the combination of our experienced delivery teams, specialised plant fleet and our engineering expertise, SPA offers clients a wide range of services within the construction sector to include capabilities within state road authorities, local government, civil construction and development, rail, mining and private industry.
Since our formation we have taken the approach of not merely being a plant contractor but of putting ourselves above the competition by also being a technical provider.
As such, over the years, SPA has developed a team of experienced engineers and technical staff that enables us to assist clients to solve engineering problems in order to obtain sustainable and cost effective solutions for pavement construction, reconstruction and rehabilitation.
With a national footprint, our team and delivery capacity enables us to service all locations throughout Australia and our local staff are able to provide local solutions that encompass our local knowledge.
Years of focus on delivering innovative pavement solutions.
Achievements towards industry innovation in Australia
WHAT WE ASPIRE TO BE
Our Vision
To be the recognised leader in the advancement of stabilisation and recycling technologies and innovative pavement solutions
WHO WE ARE WHAT WE DO
Our Mission
Provide innovative and profitable solutions, with the highest quality and service at a competitive price
Innovative, fast, cost effective &
environmentally sustainable

.
Innovation
Our drive to be industry leaders has enabled us to contribute to many innovations that have influenced the technology, processes and solutions that are employed throughout industry today.
It is this commitment to developing and improving who we are that enables SPA to position itself as one of the true market leaders in the field of pavement rehabilitation in Australia. We are able to bring this level of commitment, experience and knowledge to our clients to ensure they are provided with an unrivalled level of service and technical support.
Amongst SPA's many proud achievements towards industry innovation in Australia are:
Years of focus on delivering innovative pavement solutions.
Achievements towards industry innovation in Australia
Introduction of the Wirtgen W380CR into Australian pavement rehabilitation market through new business unit Pavement Recyclers which produces Foamed Asphalt and provides a paver laid end product.
Development of mix design procedure for Basegrade stabilisation to enable cost effective solutions for low trafficked roads with insufficient pavement depth. Click to view the Mix Design Procedure or underlying

Research Thesis.
Continued to build on our engineering capacity with the development of SP Design to complement our existing construction expertise and provide clients with formal design support for treatment selection and mechanistic pavement design.
Commenced our My Choice Matters safety improvement program which combines improved consultation and engagement along with empowering all individuals to take ownership over the many choices they make on a daily basis.
Industry first development of alternate foaming agent for foamed bitumen to improve safety and quality, including removing product classification of dangerous goods.
Collaboration with international plant suppliers to develop modification of plant 'after market' to improve plant safety and technical ability including:
- Fit for purpose water systems to ensure accurate addition of moisture and homogenous mixing
- Improved mixing rotor configuration and ground engaging tool design to improve rotor durability and mix quality
- Easy access foamed bitumen test point
Playing a significant role in the development and delivery of industry education programs through CPEE/Auststab and contributions to industry bodies such as ARRB and IPWEA.
Being at the forefront in the formulation of specifications and technical documents.
Helping found and develop the Australian Stabilisation Industry Association (AustStab) which is now known and the Pavement Recycling and Insitu Stabilisation Association.
Being intimately involved in the introduction of various blended cements and designer blend additives such as fly ash blends and slag/lime.
Reintroducing Foamed Bitumen Stabilisation to the Australian market in late 1990's.
Being the first to introduce many significant new developments in mixing machines, not only the CMI RS500's, but also the CMI RS650's and the Wirtgen WR2500's.
Pioneering the Deep Lift Stabilisation process, through research with the RTA and also by importing and operating the first large reclaimer/stabilisers (CMI RS500 Reclaimers) on these projects.
It is this commitment to developing and improving the industry that enables SPA to position itself as one of the true market leaders in the field of pavement rehabilitation in Australia. We are able to bring this level of commitment, experience and knowledge to our clients to ensure they are provided with unrivalled level of service and technical support.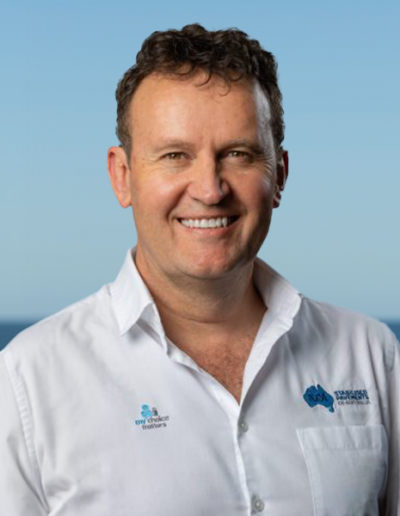 Brendon Walker
Regional Manager, WA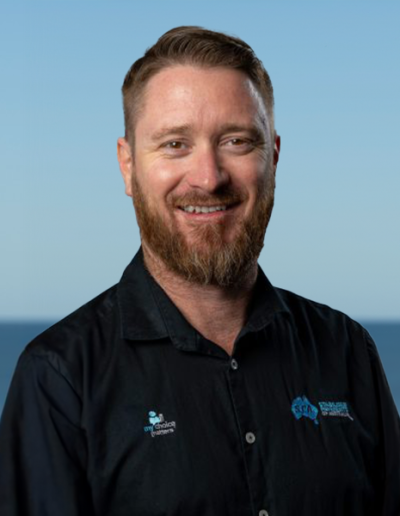 Brett Cownie
Regional Manager, SQLD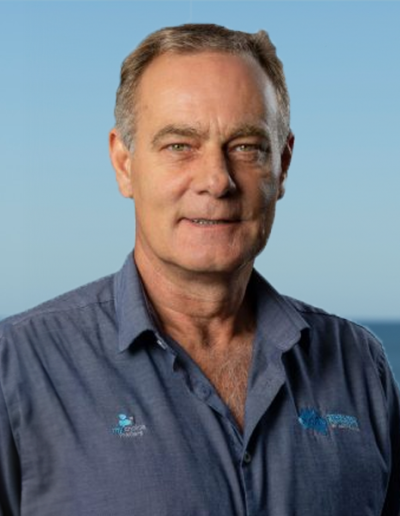 Alfred Harris
Regional Manager, NQLD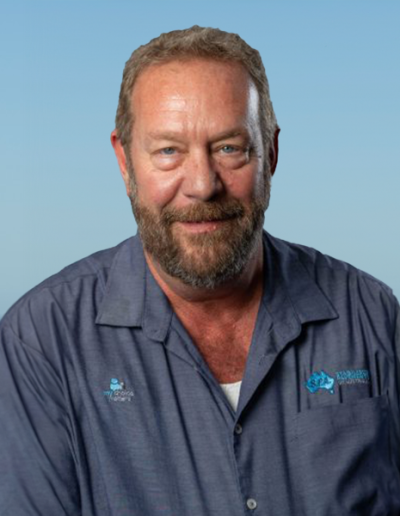 Brian Golden
NSW Spray Seal Manager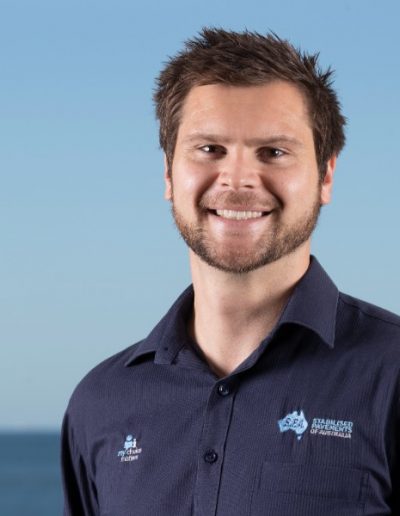 Chris Cleaton
Regional Manager, VIC
Tom Wilmot & Warren Smith commenced what was to be a long journey in developing stabilisation & the recycling industry within Australia initiating the operations based in New South Wales.

The expansion into South Queensland soon followed after successfully carrying out many projects in Queensland which naturally led to a local identity.

With a strong demand for recycling in the tropics operations commenced as Northern Stabilisers, a joint venture between Stabilised Pavements and Pavement Technology. Soon after Stabilised Pavements taking full control.

With the evolving interest in recycling using stabilisation SPA introduced the first deep lift reclaimer/stabiliser into Australia CMI RS 500. This lead to thousands of kilometres of treatment in New South Wales and soon followed into other states.

Complementing the stabilisation business, new processes were introduced which saw the implementation of profiling into recycling.

SPA introduced the state-of-the-art technology through the Wirtgen 2500 series stabiliser into Australia. The market and the machinery have developed as one of the main recycling alternatives today.

Opportunity arose to enter the Victorian market via acquisition of Highway Stabilisers. This opened the opportunities to service our clients along the eastern seaboard of Australia.

Introduced a Spray Seal division into the North Queensland operations to initially service our own projects but suitably expanded to a second crew quickly with market demands.

During the NDRRA funding in Queensland after the devastating floods, stabilisation was an economical option for rehabilitation and provide structural integrity for the upgrade of the Queensland roads. The Bulloo project was the largest rehabilitation project SPA had taken on.

Opportunities to enter the Western Australian market arose which was a leading step for Stabilised Pavements to have a national footprint.

To deliver fluent workflows and increase our level of service to clients a local traffic control division based from Somersby (NSW) was introduced to the region.

SP Design added as a business unit to assist clients with design of stabilised pavements. Our service covers various scope from peer review, advice to full pavement design.

Commenced in the apple isle which had been traditionally a conservative construction market. SPA is now able to provide alternate options of pavement rehabilitation to the state.

Introduced two smaller business units to compliment the business with ever increasing client requests to supply variable services within contracts.

New technology introduced by SPA with the introduction of Pavements Recyclers with game changing technology, with the process of paver laid recycling.

To enhance our in house capability the New South Wales Spray Seal business unit was introduced and has shown SPA's commitment to being a one stop shop provider for road rehabilitation.

Acquisition of Butterworth Kerb and Channel, a specialised concreting division of SPA operating in Southern Tasmania.